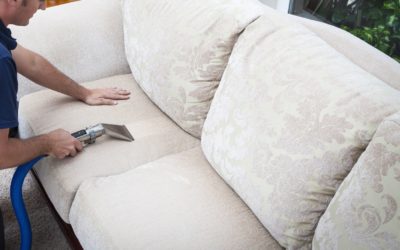 AdmiralClean can take your old dingy sofa and couch and make it look like new with a deep clean.  Give us a call for a free upholstery proposal in Prattville and Millbrook, Alabama.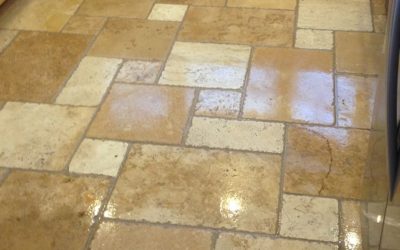 AdmiralClean was called to give this kitchen tile floor a good cleaning to like new condition.  Give us a call if your tile grout joints have turned black!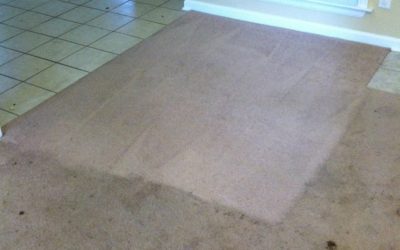 The carpet in this Prattville, AL home will be like new when we're finished! Give AdmiralClean a call and let us take care of cleaning your dingy carpet. We offer the best in service and equipment for your carpet cleaning needs
Get Your Carpet & Tile Cleaned Today!