Reviews & Testimonials of Admiral Clean 
These guys did a fantastic job on my carpet. I had 4 years worth of just plain grossness (3 kids and a dog…and a husband). Arrived on time, were very warm and friendly and I will highly recommend to anyone looking for professional carpet cleaning services. They did a very thorough cleaning in great time. Thank you very much and I will definitely use you for all my future cleanings :).
Kristin McGuire
Hands down the best in the business! My carpets look amazing and the service was fantastic!
Adam Rollan
Professional, Friendly and Great service! Would HIGHLY recommend! My carpets are clean and smell good! Thanks so much!
Chrystal Cummings
ABSOLUTELY AMAZING! Signs of years of kids and grandchildren all steamed away. Price was as quoted and more than fair with results better than stated or expected. We will be using Admiral Clean for our regular carpet maintenance
Steve Duke
Top notch service, called on Thursday they fit me in on Friday and did an awesome job. Fast and very through. Would recommend to anyone
Paul Bailow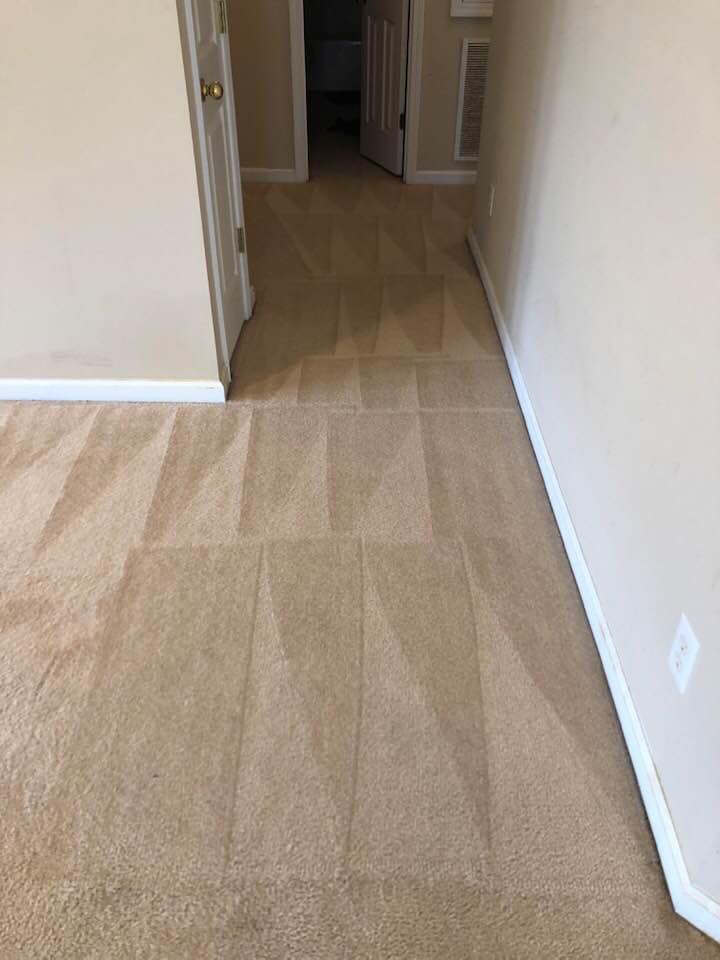 Give us a call or fill out the contact form to get a free cleaning quote.